At Zenith, we love to celebrate wins. We're so happy to be able to share not only Colin's fantastic story but how the team at Zenith Training have assisted him in his journey! Read Colin's full story below.
Aspirational
Colin started his Certificate in Assessing Vocational Achievement in August 21, aiming to utilize his training to benefit not only his own personal development but the development of others; he was teaching and supporting new entrepreneurs with their business start-ups by delivering training on business planning and financial support. Since completing their courses, the learners have begun their journey into self-employment, successfully setting up their unique businesses.
Colin also supported apprentices within his workplace through feedback and assessment of competencies, and they have since completed EPA and have continued their impressive development with their employer. Talya is now a fully-fledged team member and is excelling in her career.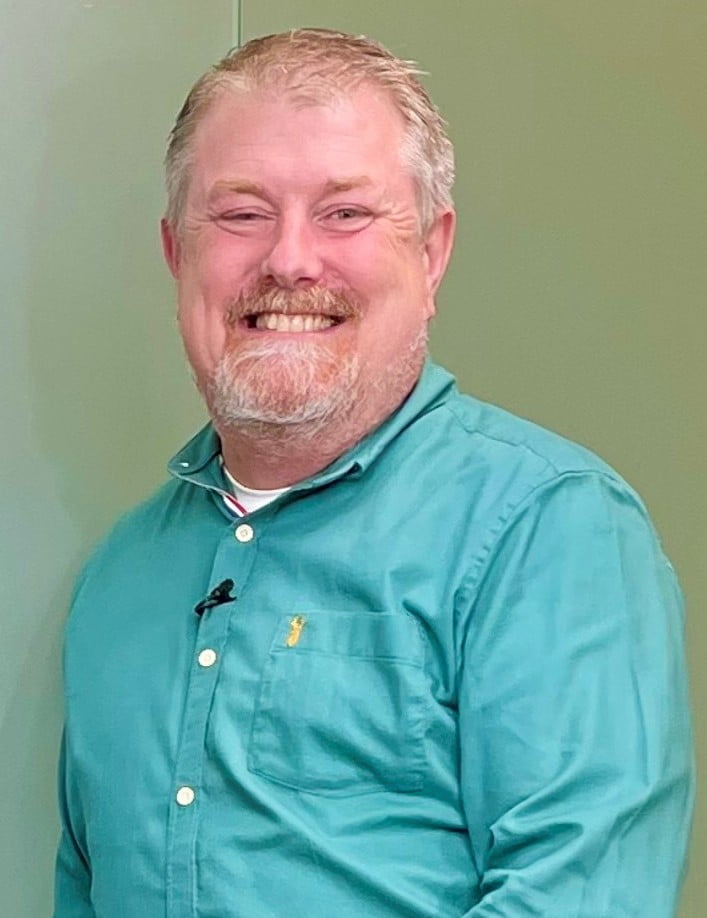 Unexpected events
Colin made steady progress on his qualification and was approximately 80% completed when, in June 2022, he suddenly had a stroke. He was on a cruise ship at the time and needed to be airlifted to a hospital, where he could not get out of bed for one week. After a 4-week hospital stay, Colin was discharged and returned home to continue his recovery with physiotherapy. Colin had had no feeling down his left-hand side, the stroke also caused problems with his short-term memory, and he had problems writing. Issues with anxiety and depression also set in due to the part of the brain which was affected by the stroke. Colin attended his physiotherapy classes and enlisted in a Cognitive Therapy course to help with his anxiety.
Even though Colin found it extremely difficult to concentrate, painful to move around and experiencing side effects and loss of sleep from prescribed medication, he didn't want to give up. He was keen to complete and achieve his qualification. Colin contacted me asking how much was left to complete, and not wanting any more time to pass, we agreed on a plan. Despite knowing that this would be a challenge, Colin's spirit and enthusiasm remained as infectious as ever.
Determination
Additional support and course refreshers took place, and assessment methods were adapted for Colin to achieve through recorded professional discussion and witness testimony. Despite revisiting many areas already covered within the course, which could have demotivated many, Colin remained positive and determined to achieve his end goal.
Colin's determination and resilience paid off, and his CAVA was completed and signed off in October 2022. Colin has only just returned to work after being on sick for nine months; Colin is looking forward to starting his new role at 'The Money Charity', as Financial and wellbeing trainer.