The benefits of hiring a Digital Marketing Apprentice
Without elements of digital marketing, many businesses will fall behind the curve. With companies spending on average 72% of their marketing budget in digital activities, it's important your business and team are geared up to deal with the ever-changing landscape.
If you're looking to hire someone in digital marketing, an apprentice might be the perfect solution for you. Apprenticeships offer a great way to expand your team, while training them to become your businesses perfect digital marketer. Here are four reasons why you should consider hiring an apprentice in digital marketing:
1. Endless enthusiasm and untapped potential.
Bursting with young energy (and fresh insight), apprentices are looking for positions in their chosen sector because they have genuine interest in the topic. It's also worth noting that our younger generations were born into a digital era and likely have solid understanding of how social media and advertisement works.
Digital marketing apprentices can start out working in entry-level positions and then move up into more senior roles over time as their skills develop. This gives you the chance to curate your own digital marketing team from within. Helping to ensure that your team is always up to date on the latest digital marketing trends.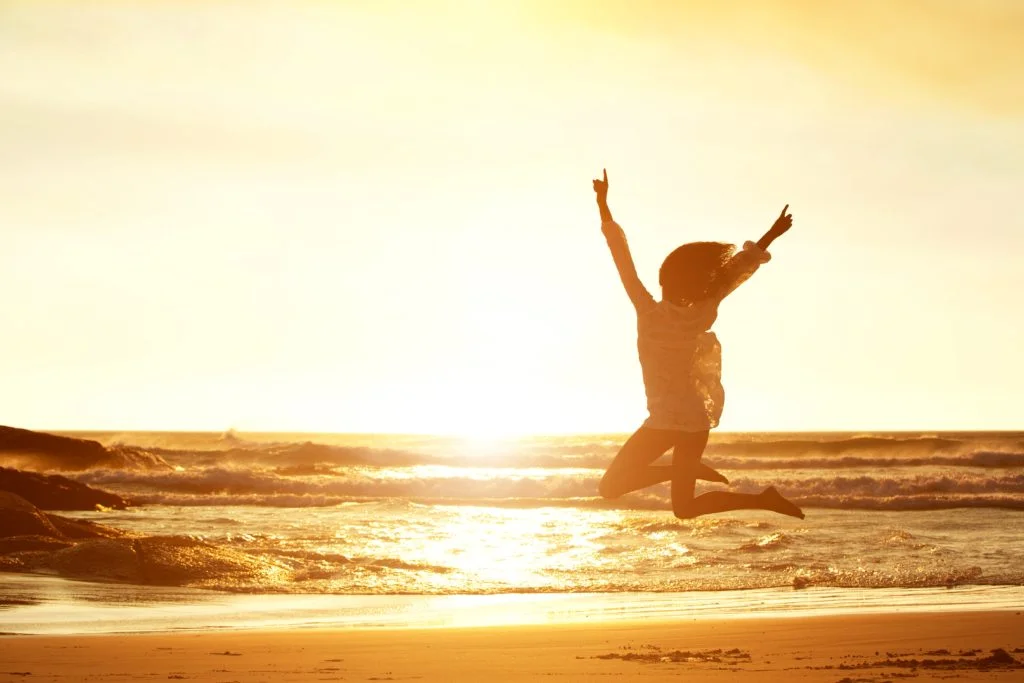 2. Build the perfect team.
Apprenticeships are also a great way to gain new digital marketing employees. With an apprenticeship, you can be sure that your new hires will receive the best possible training from the foundation up and will be learning from experienced professionals.
In addition to this they are getting 'on-the-job' experience mixed with up-to-date marketing training from people who have experienced and developed their career in digital marketing over numerous years.
Need an SEO expert? Then you can start the journey now! Need a PPC master? Give your apprentice training geared towards paid traffic acquisition, they truly are what you make of them.
3. Apprenticeships are cost effective.
When hiring an apprentice, it's understood that they will have certain needs above a more experienced employee, including training and off-the-job hours. Otherwise, apprenticeships are a great way to save money on your hiring budget. Apprentices typically cost less than hiring a full-time digital marketing employee, and even sometimes come with government subsidies that can help offset the cost of training a new employee.
Due to the lower starting costs of hiring an apprentice, negotiating further pay rises with the apprentice based on progression and overall knowledge of their field can become a valuable incentive.
4. Give something back.
In a world and an industry where there are constant skill shortages, there are also many young, passionate people eager to kick-start their career. We sincerely value giving these young workers a chance to develop their skills and plant their feet into a career their love. Zenith Training believe apprenticeships are the best way to do this. It benefits everyone.
If you're looking for a cost-effective way to build your team, an apprenticeship is a great option to consider. With an apprenticeship, you can be sure that your new hires will receive the best possible training tailored to your requirements. While the opportunity to work in your industry leading company and being more affordable than hiring a full-time digital marketing employee.
Many of our digital marketing apprentices have gone on to have fruitful and fulfilling careers in the digital marketing sector. Whether it be working within a technology companies marketing team or helping out at an estate agents paid marketing team – there's a position for everyone!
Contact us today to learn more about digital marketing apprenticeships.